Financing and Payment Options
Our team at MFC will work with you and your insurance provider to ensure all fertility benefits are received. If you do not have insurance, we offer the following payment options and programs:
Shared Success Program
The Shared Success Program provides a proportional refund for services associated with IVF treatments if a 12-week pregnancy does not occur. The program includes up to 3 IVF cycles.
*Subject to program eligibility.
Pre-paid Packages
Midwest Fertility Center offers pre-paid treatment packages for Clomid®, IVF, injectable cycles, and various procedures that are not covered by insurance. For further information please contact us.
The Lending Club Patient Solutions
The Lending Club Patient Solutions provides fertility financing to pay for treatment & procedures not covered by insurance. The Lending Club offers an easy interface and flexible terms. Contact us at
312-989-2418 for more information.
Our practice also accepts most major credit cards, including: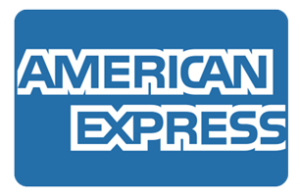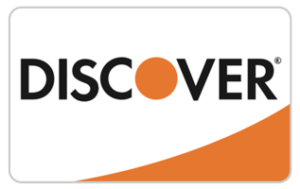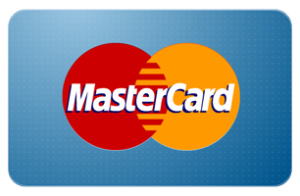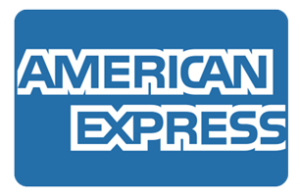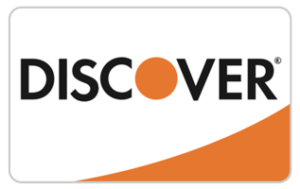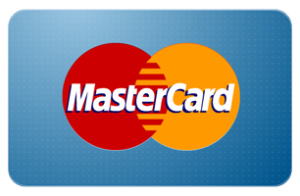 Contact Midwest Fertility Center today for additional details on
IVF and assisted reproduction payment options at our offices around Chicago and Northwest Indiana.
Contact Now