About Us
Midwest Fertility Center is a trusted provider of
IVF and fertility services in Chicagoland
and NW Indiana
Learn More
About Us
Midwest Fertility Center is a highly successful provider of IVF treatment.
Make Appointment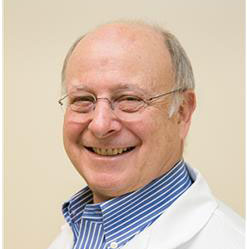 About Dr. Amos E. Madanes, MD
Dr. Amos E. Madanes has been changing the lives of couples struggling with infertility since 1979. As Director of Midwest Fertility Center in Chicago and Downers Grove, Illinois, he uses revolutionary assisted reproduction techniques that he developed to help patients achieve their dream of parenthood, particularly in cases involving male-factor infertility.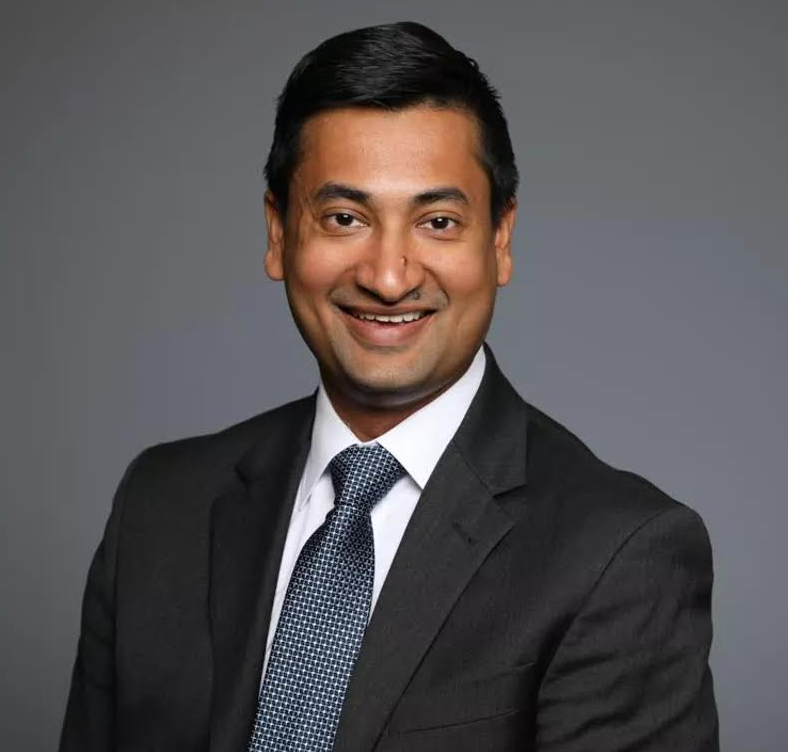 About Dr. Kansal
Dr. Kansal is fellowship trained urologist specializing in male infertility and men's sexual medicine. He strives to help couples build their family and enjoy intimacy with their partners. Dr. Kansal has extensive training in the field of Men's Health.
Dr. Kansal is a distinguished member of the Andrology community. He is an active member of the Sexual Medicine Society of North America (SMSNA), the Society for the Study of Male Reproduction (SSMR) and the American Society of Reproductive Medicine (ASRM).
He offers comprehensive care for male infertility, including hormonal and genetic evaluations, microscopic varicocele repairs, and all types of sperm extractions including microscopic testicular sperm extractions. In addition, he also focuses on ejaculatory dysfunction, low testosterone, scalpel-less and needle-less vasectomies, microsurgical vasectomy reversals, advanced erectile dysfunction including penile implants, male incontinence, surgical and non-surgical options for Peyronie's disease and treatment for chronic scrotal pain.
Education
Dr. Madanes earned his medical degree from Tel Aviv University and completed specialty training in Obstetrics and Gynecology at Tufts University. With certification in the subspeciality of Reproductive Endocrinology and Infertility (CREI) from the Harvard School of Medicine, Dr. Madanes served as Chief of Gynecology at Mt. Sinai Hospital, and Director of Reproductive Endocrinology and Infertility at Loyola University, prior to founding Midwest Fertility Center. An innovator in the field of reproductive endocrinology and author of multiple publications in scientific journals and chapters in medical text books, Dr. Madanes achieved the first successful pregnancy from nonsurgical intratubal insemination.
Member of SART
Midwest Fertility Center and Dr. Madanes are proud members of the American Society of Reproductive Medicine (ASRM), the Society for Assisted Reproductive Technology (SART), the American Medical Association (AMA), and RESOLVE: The National Infertility Association.
Dr. Madanes takes a comprehensive approach to treating infertility by advising patients on their clinical options, creating individualized treatment plans, and attending to their overall emotional well-being.